Welcome to the 'Wendens Ambo Pre-School' Website!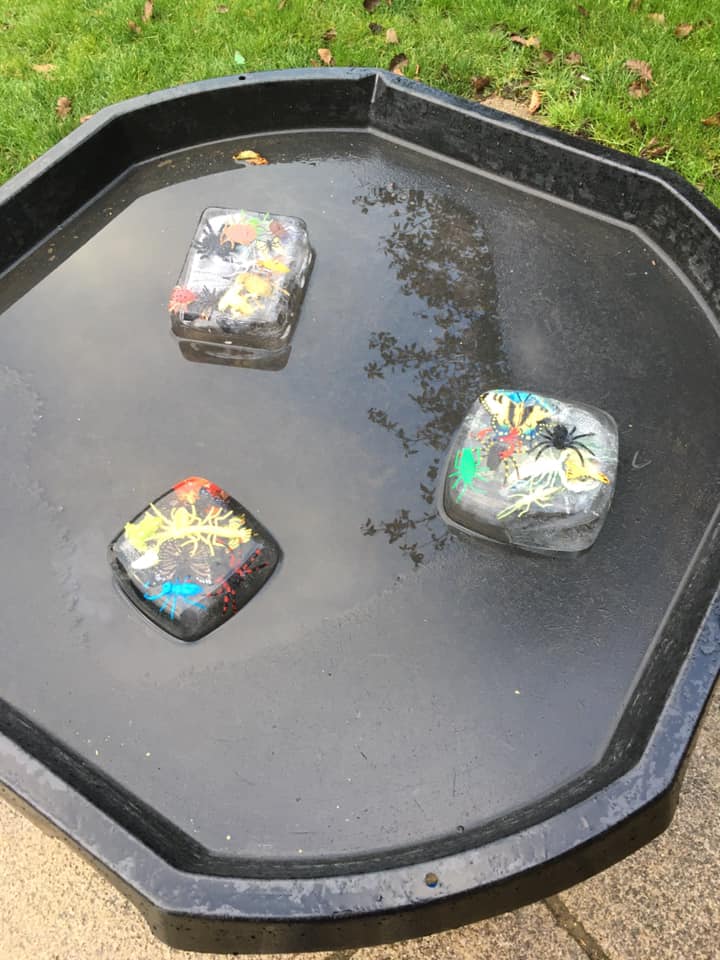 Your child is growing up fast and ready for a little more independence. The Wendens Ambo Pre-School will be a perfect introduction.
2 Year Olds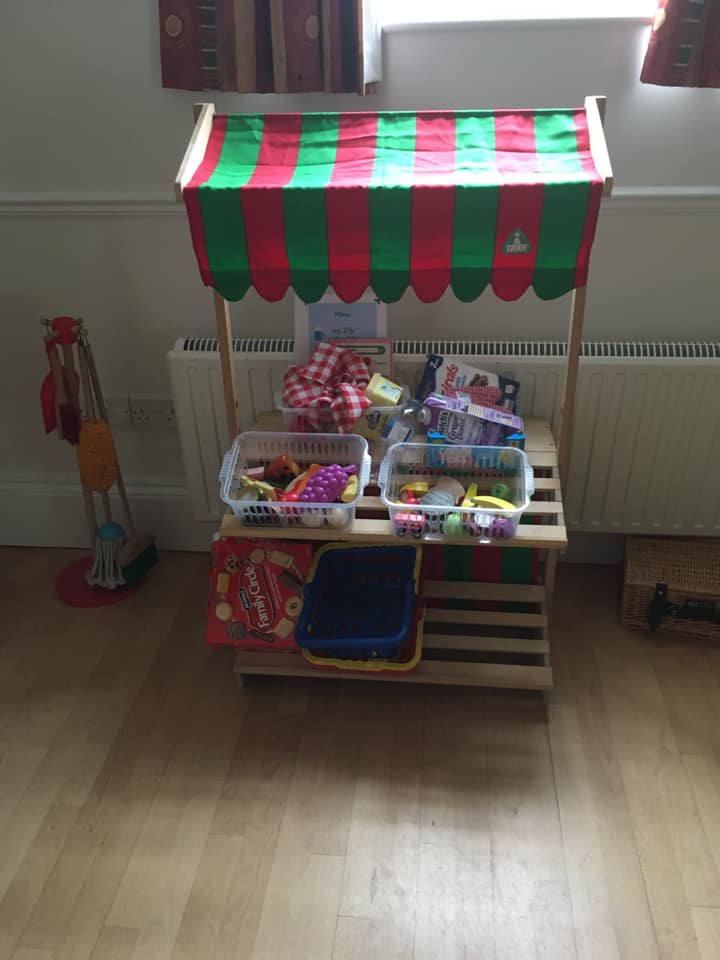 Our approach to learning and teaching is through child centered play and education. We have a fully equipped Pre-School
3 Year Olds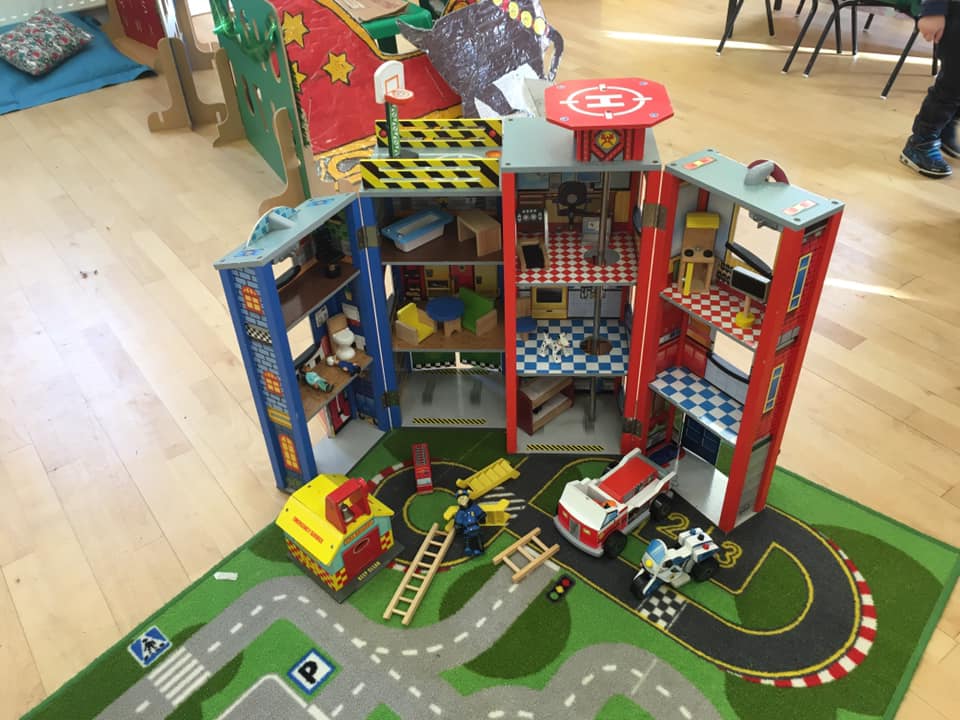 With a wide range of activities including arts and crafts, imaginative play and physical activities, our staff will engage with your children.
4 Year Olds
Why Wendens Ambo Pre-School?
Wendens Ambo Pre-School is an outstanding pre-school set in a rural location but close to Saffron Walden, Newport and surrounding villages. We provide your child with a safe, caring and stimulating environment for all aspects of their physical and mental growth. We recognise that all children are different and we understand each child is an individual and cater for their particular needs.
Our experienced staff members are kind, caring, gentle, sincere and always prepared to go the extra mile which sets our pre-school apart and makes it a pretty special place. Our staff have oodles of experience between them and they make the Pre-School a wonderful environment for your child to play and learn and grow in confidence.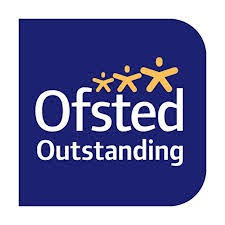 To register your child's interest, please fill out our Enquiry Form
We are accepting applications for the academic year September 2022.
We are currently full.
Our Classroom
Wendens Ambo Pre-School can be found in the pretty village of Wendens Ambo, a rural location near Audley End train station and close to the ancient church and village green and playground.
We are open from 9am to 3pm on Mondays, Tuesday and Wednesdays, and 9am to 1pm on Thursdays and Fridays. We're normally closed during the Essex school holidays, although this may vary occasionally.
We aim to remain a small and friendly group providing opportunities for up to a maximum of 24 children per session aged between 2 and 5 years in a caring, stimulating and happy environment.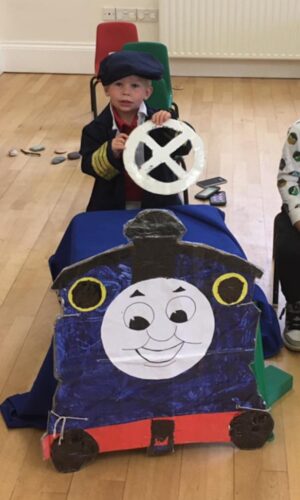 Your children's education and welfare are our main priorities.
Get in Touch!